Writing
Writing 9 - ELP: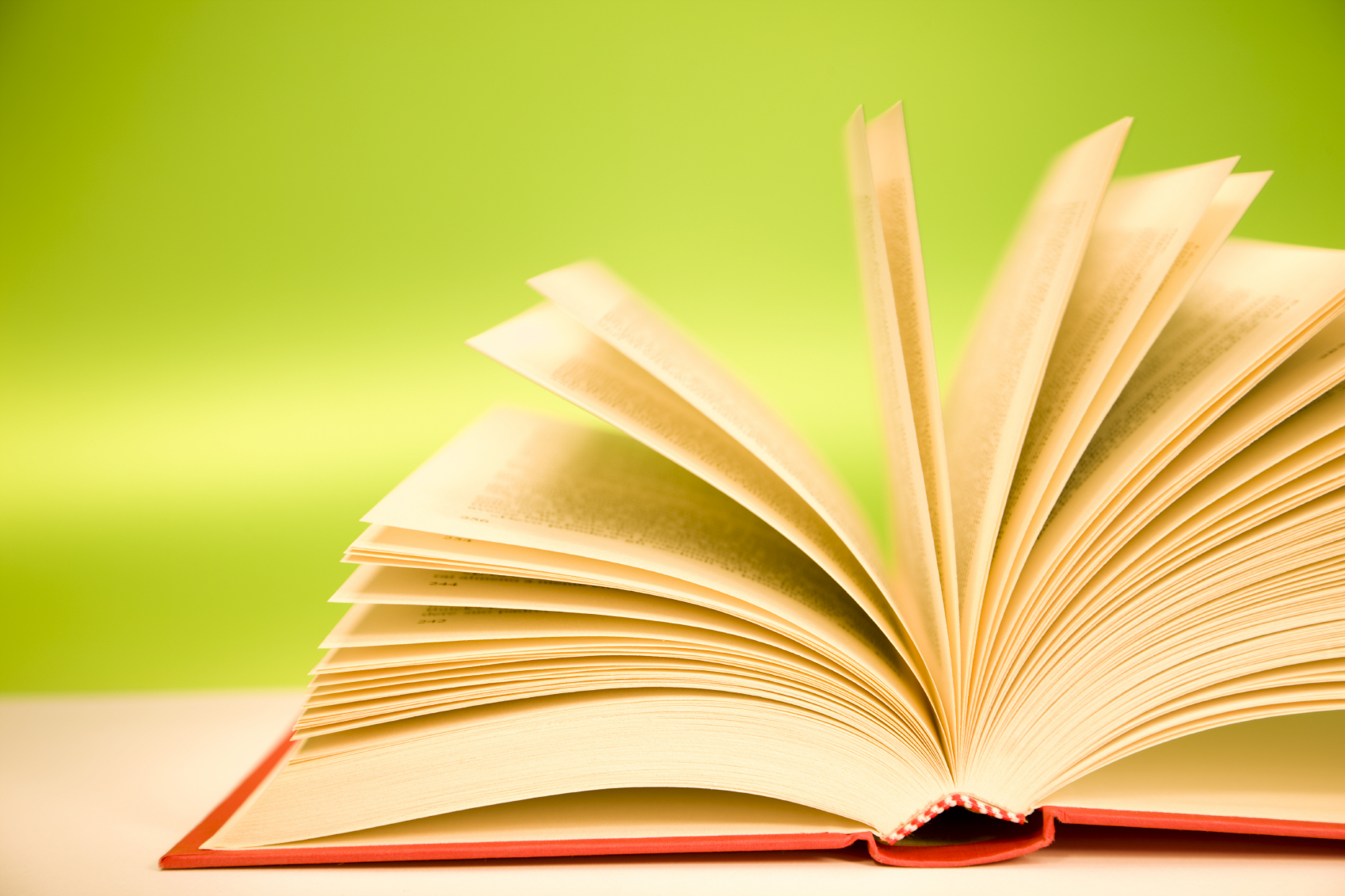 Currently Taught by:
This course is not available at this time; please check back later!
Learning Objectives:
By the end of this class I can:
write a clear summary of a complex factual text, maintaining its original tone and message.

make jokes in writing using words with similar spelling but different meanings.
write essays and reports synthesizing information from a number of sources.
write an accurate summary of a complex, discursive text.

write a detailed critical review of cultural events (e.g. plays, films, concerts) or literary works.

express themselves fluently in writing, adapting the level of formality to the context.
write summaries and reviews of professional or literary works.
confidently argue a case in writing, specifying needs and objectives precisely and justifying them as necessary.
smoothly switch between a range of writing styles to address specific audiences and topics in a personal way.
edit and add to a linguistically complex text to make it clearer or more concise.
Tasks
C/ Community access tasks: As a volunteer co-organizer of a community conference / convention / workshop, write a 2-page information / instruction package for registrants. Write a letter to immigration officials to inquire how to sponsor someone.
S / Study / Academic tasks: Write lab reports in a required format. Describe the operation of a sawmill, furniture manufacturing plant, farm; bank; store; restaurant, courier service, commercial laundry, hospital kitchen, day care, school, government, etc. Write responses to varying item types in examinations. Write summaries of readings, book and article reports. Write a report/summary on how to stop smoking, deal with stress, etc. Write summaries of lectures. Write research reports using the recommended or required style guide for information on the form of footnotes, references, etc.
W / Workplace tasks: Write an informal memo to confirm the arrangements between two departments for the preparation of an Open House / conference / information fair. Write a thank you note for the flowers and the card you received from co-workers. Write an informal acknowledgement memo to a colleague to thank for a book, information or a favour you received. Write down complex, detailed extended phone messages. Write a note/memo (e-mail note) to schedule a business meeting/ to ask to be excused from a meeting or function. Synthesize a half hour meeting into 2 pages of notes or minutes.
Write short workplace activity reports (shift or daily reports); intake assessment or client interview reports; short routine formatted evaluation reports; technician's reports or routine formatted lab reports.
Describe a system or process in a report (up to 5 paragraphs). Develop a formatted schedule or time line, a simple directory of work contacts, or a basic reporting form. Write an official letter of information or inquiry. Write a variety of internal standard letters and memos. Write down new simple procedures as they are developed. Listen to a demonstration of a new process or procedure in your academic / professional area. Take detailed notes and re-write them as instructions to be used by others (customers, clients, co-workers, colleagues). Write detailed comments pertaining to complex work orders.