Reading
Reading 6 - ELP: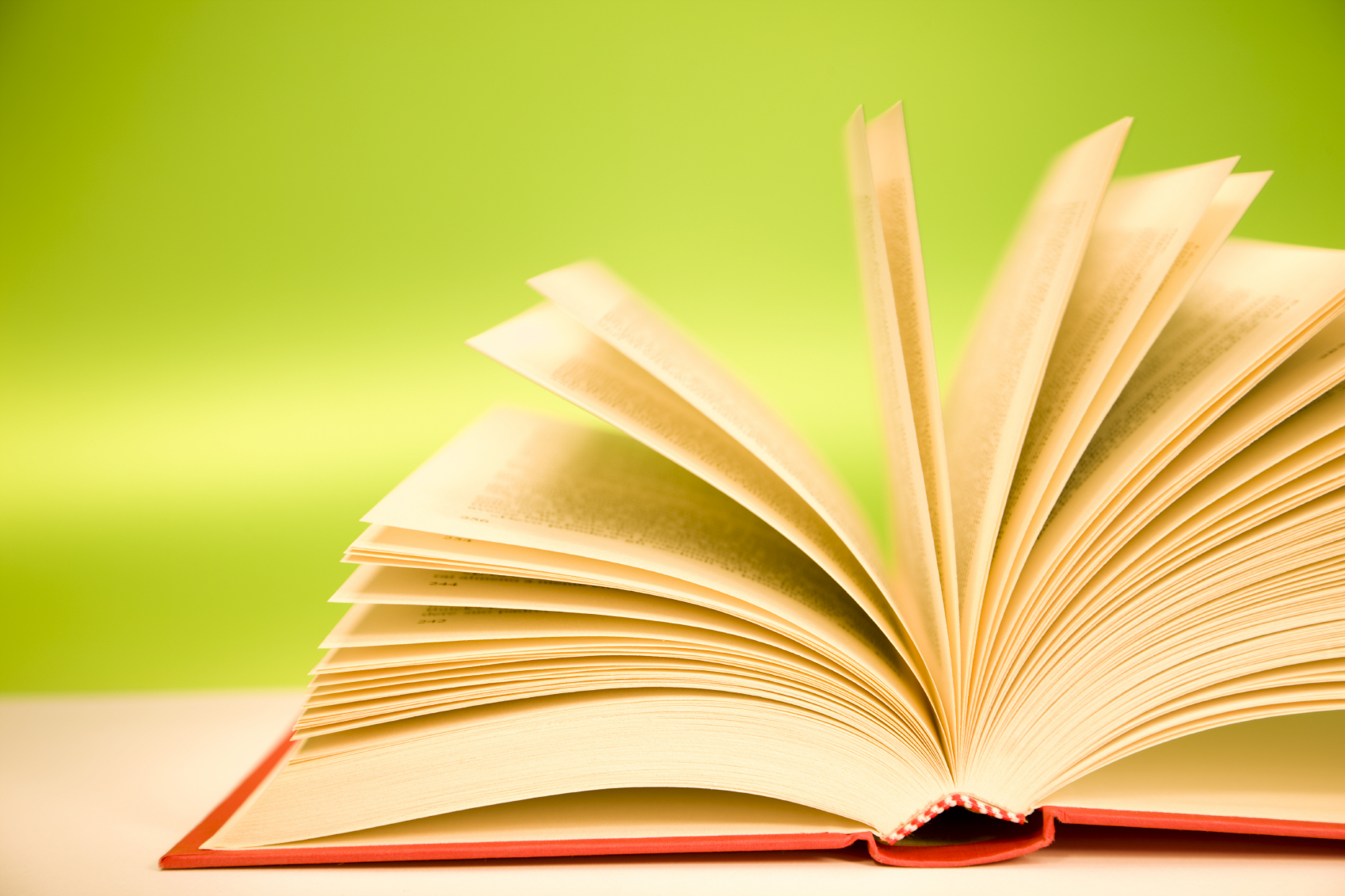 Currently Taught by:
This course is not available at this time; please check back later!
Learning Objectives:
By the end of this class I can:
recognize the direct repetition of ideas as a simple cohesive device.
distinguish between fact and opinion in relation to common topics.
make simple inferences based on information given in a short article.
generally understand details of events, feelings and wishes in letters, emails and online postings.
follow chronological sequence in a formal structured text.
recognize examples and their relation to the idea they support.
understand written advice and instructions for resolving a problem with a product or piece of equipment.
recognize significant points and arguments in straightforward newspaper articles on familiar topics.
understand cause and effect relationships in a structured text.
recognize the general line of a written argument though not necessarily all the details.
identify key information in an extended text or article.
understand most correspondence relating to their field of interest.
recognize the writer's point of view in a structured text.
understand problem and solution relationships in a structured text.
Tasks
C/ Community access tasks: Read 3-5 paragraph house renovations suggestions. Recall 7 out of 10 important tips. Read the instructions in the package and explain steps, e.g., in colouring fabric / colouring a surface. Follow heating instructions for frozen foods (micro and conventional oven).
Read and explain what to do and what not to do to survive a severe winter storm on a highway.
Explain precautions to take in accordance with weather advisories. Get information from a travel insurance brochure. Get information from the emergency information pages in the local phone directory.
Read about people's life stories and accomplishments in obituary articles in the paper (e.g. in The Globe and Mail). Get information from a form-letter offer / encouragement from a bank to apply for a credit card. Read items in supply catalogues (hardware and tools catalogues; seeds and gardening supplies).
Choose the best products.
S / Study / Academic tasks: Use a legend to understand a complex map or a diagram. Recognize main idea and relevant details in a newspaper article written in plain English. Skim texts to identify purpose and relevance of information. Read and explain a life cycle of an organism, or how a simple machine or a plant functions. Scan texts to locate and interpret 2-3 pieces of information. Sequence the
order of steps in a 7-10 step recipe or other procedure based on text clues. Identify purpose for reading and the purpose of text / writer's intent for various texts.
W / Workplace tasks: Find routine information on the computer screen / scanner screen / computerized display screen, if available. Read information in the reception / appointment book to find available openings for a new appointment. Read a checklist to verify if all the steps in the procedure have been completed. Find information in fire drill regulations. Find information in large directories, catalogues, White and Yellow Pages, supply catalogues and purchasing flyers. Get information from employment classified ads. Compare information about benefit packages for a similar position at two different companies. Read bills of lading and other shipping documents to determine inventory. Follow instructions on lunchroom duties, sign-in/sign-out and security regulations at work.