Reading
Reading 2 - ELP: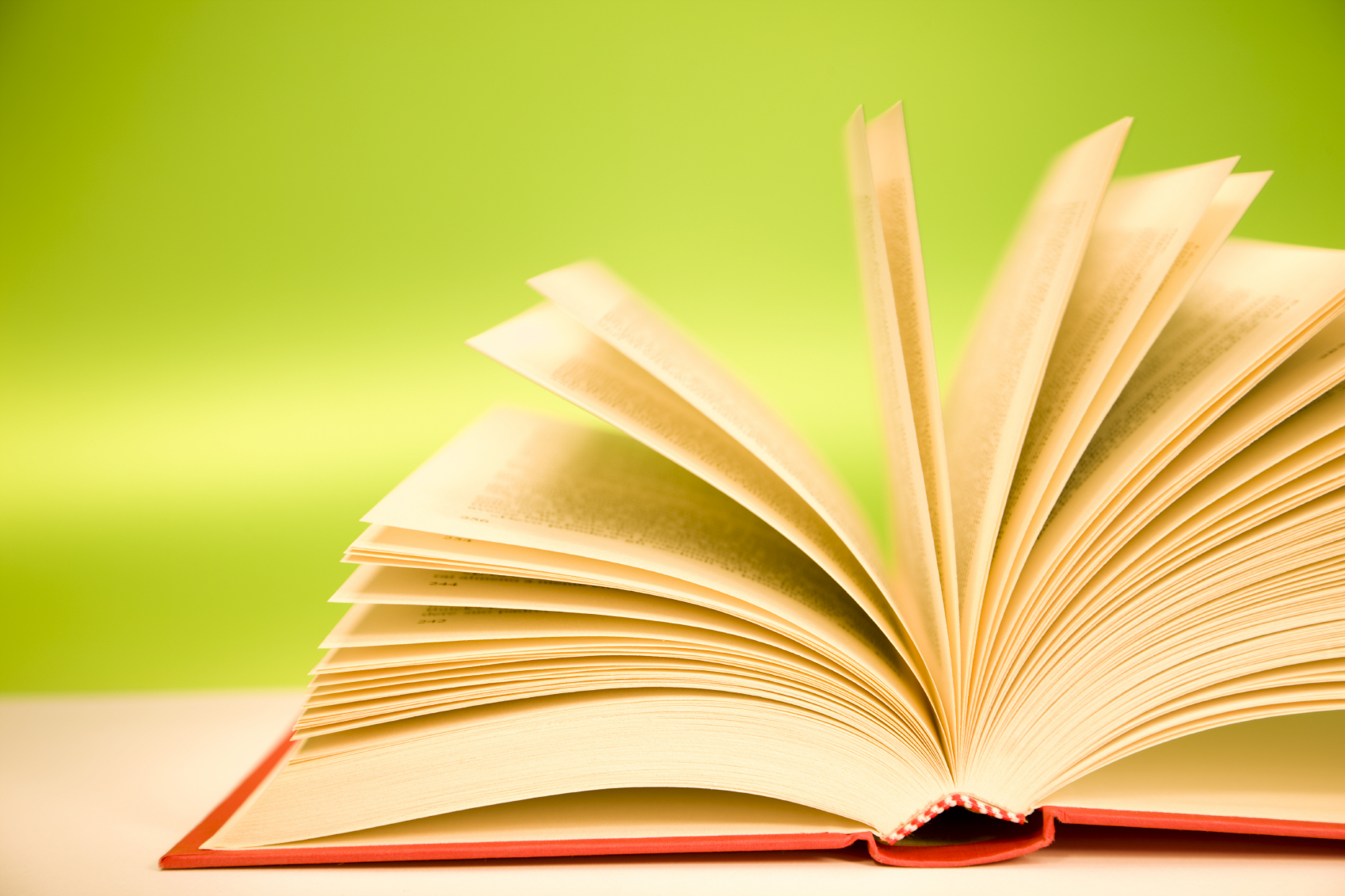 Currently Taught by:
This course is not available at this time; please check back later!
Learning Objectives:
By the end of this class I can:
recognize cardinal numbers up to 10.
recognize the letters of the alphabet.
read and understand simple prices.
identify very common food and drink on a menu.
recognize basic plural forms of nouns (e.g. cars, books).
recognize familiar names, words and very basic phrases on simple notices.
recognize cardinal numbers from 11 to 100.
follow short, simple written directions (e.g. to go from X to Y).
understand short written notices, signs and instructions with visual support.
understand simple descriptions of places.
follow basic instructions for making something simple.
follow simple instructions to carry out a straightforward task.
Sample Tasks
Find personal names in the White Pages or other directories.
Compare two lists to check off names, addresses or other items.
Follow 1-4 step simple familiar instructions with pictures.
Read measures, weight, temperature, pressure, volume, speed, etc. on displays / instruments.
Read a map or a diagram to check the location of specific items and to verify the correctness of statements about their location in another text.
Use information from a building directory to label locations on a diagram of the building.
Read a cheque, a bill or an invoice for specific answers to factual questions.
Identify details about products in sale ads (prices, sizes, colours, etc.).
Read a standard table of clothing sizes (various clothes including underwear and shoes) to locate specific details and to complete a personal information sheet of sizes for yourself and another family member or a friend.
Use written information and a calendar to prepare a schedule (class schedule, field trip schedule, child's orchestra practice or swimming schedule).
Read garment labels and tags. Find washing instructions, material, size, where and by whom the garment was made.
Class Materials. Assessment made based on the student's Reading Log.
Level One Graded Readers