Listening
Listening 5 - ELP: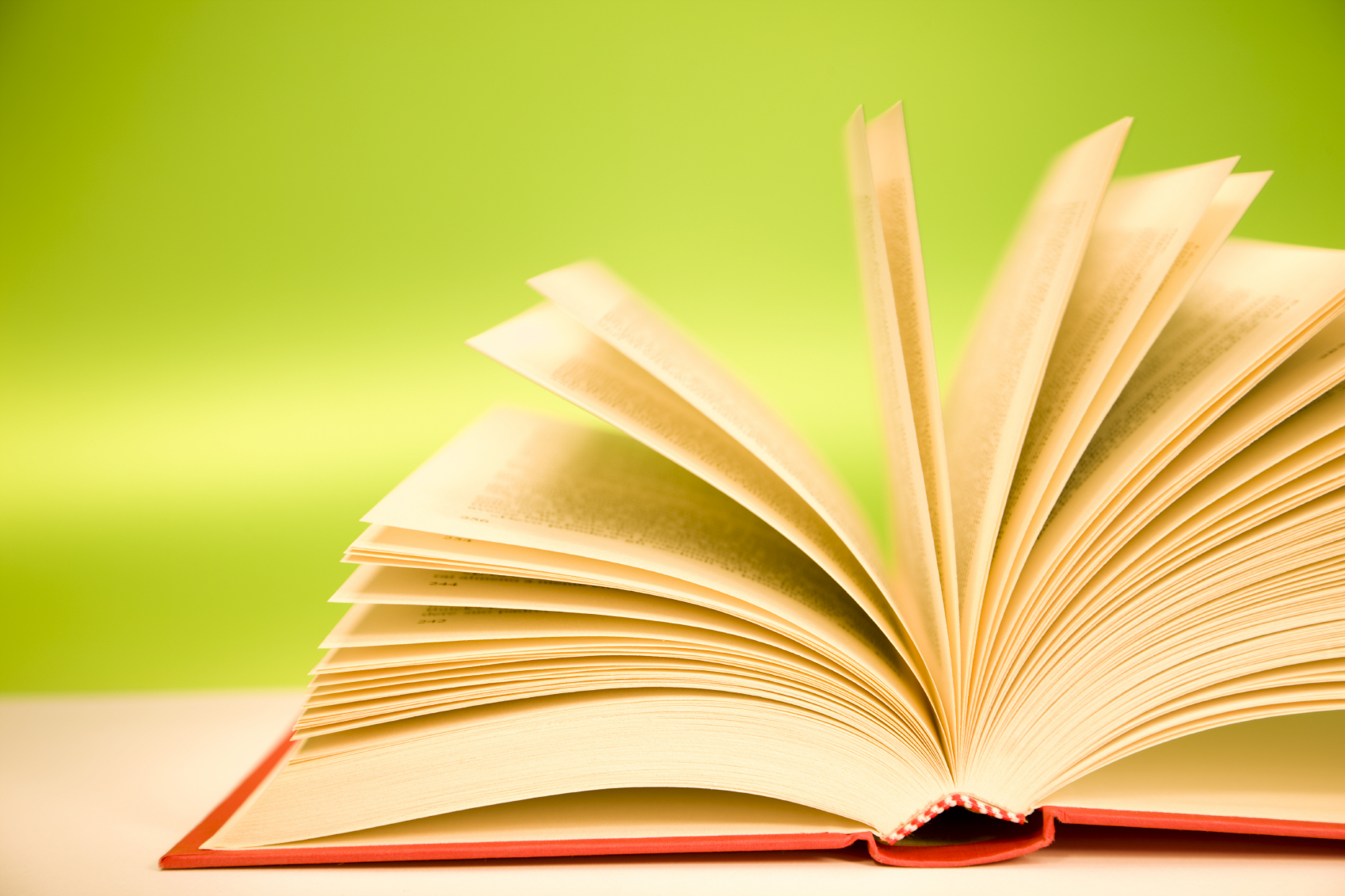 Currently Taught by:
This course is not available at this time; please check back later!
Learning Objectives:
By the end of this class I can:
listen to a short narrative and predict what will happen next.
understand instructions delivered at normal speed and accompanied by visual support.
identify a simple chronological sequence in a recorded narrative or dialogue.
recognise when a speaker is checking that the listener has understood something in a conversation conducted slowly and clearly.
follow everyday conversation, with some repetition of particular words and phrases.
follow the main points of short talks on familiar topics if delivered in clear standard speech.
follow familiar topics if the speaker is clear and avoids idiomatic usage.
follow the main points of extended discussion around them if in standard speech.
understand the main points of narratives and conversations about familiar topics (e.g. work, leisure) delivered in clear standard speech.
get the gist of explanations of unfamiliar cultural practices and customs, if delivered slowly and clearly.
understand simple technical instructions for everyday equipment.
identify the main point of TV news items reporting events, accidents, etc. where the visual supports the commentary.
generally follow changes of topic in discussions related to their field if conducted slowly and clearly.
follow most of an everyday conversation if speakers avoid very idiomatic usage.
follow the liner structure of a short formal talk.
Tasks
C/ Community access tasks: Listen to pharmacist's instructions on how to take specific medication; repeat the information back.
S / Study / Academic tasks: Draw a diagrammatic picture or figure involving 5-7 different elements (e.g., geometrical shapes: triangle, square), following 7-10-step instructions. Get 15-20 essential details of one kind (e.g., numerical values, times, dates, sums of money) from an instructional oral text (e.g., a recipe), story or a report in a "fill-in-the-blank" format. Get 10 essential details (e.g., numerical values, times, spatial directions, names, locations) from a 150-200 words instructional continuous oral text. Identify key words from a listening text on basic science (human body; food chemistry / nutrition; environment).
Dictation: write down 10 operations (place value, addition, subtraction, multiplication, division) on whole numbers, fractions and decimals. Identify key words and ideas in a fragment of a Canadian short story, poem, non-fiction presented orally.
W / Workplace tasks: Follow instructions on basic food preparation, cleaning, safety or security procedures. Follow the key points in a staff meeting about changes to the company medical benefits.