Grammar
Grammar 2 - ELP: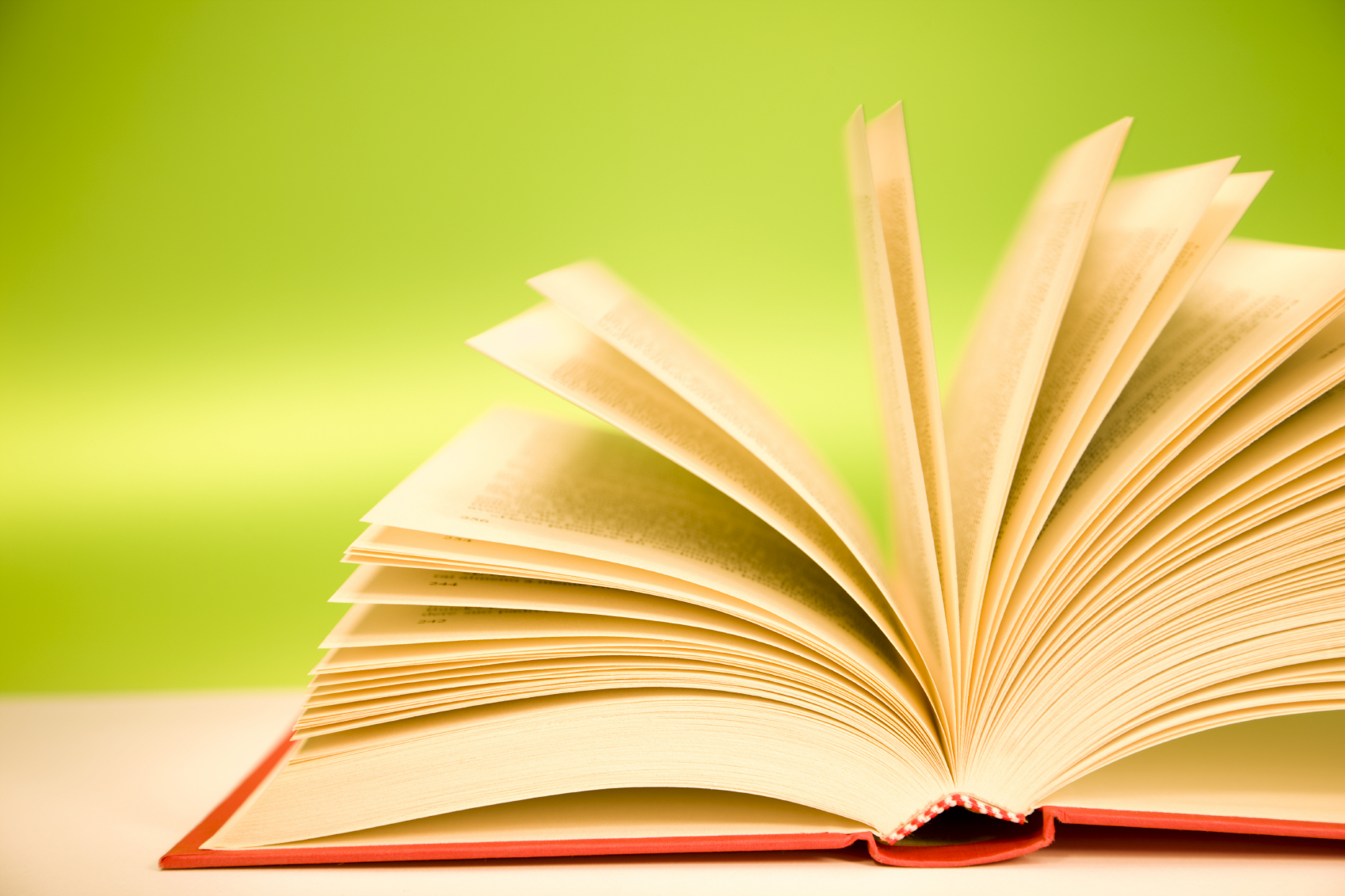 Currently Taught by:
This course is not available at this time; please check back later!
Learning Objectives:
By the end of this class I can:
(Clauses)
make basic statements with subject + verb + object
ie. I like Jazz. / I drink coffee.
use the correct form of 'be' with singular and plural nouns
ie. The coffee is hot. / We're from Spain.
use common forms of 'have' in the present tense.
ie. I have a brother.
use 'there' + 'be' to express presence/absence
ie. There is a pen on the table. / There isn't any milk.
(Conjunction)
use 'and' to link nouns and noun phrases and sentences
ie. milk and sugar / brother and sister / I am from Canada and she is from Japan.
use 'but' to link clauses and sentences
ie. She likes tea but I like coffee. / He's good at soccer but not tennis.
(Determiner)
use 'a/an' with the names of jobs
ie. I am an accountant. / She is a doctor.
use 'a/an' with single countable nouns
ie. a good movie / an hour

use possessive adjectives such as 'my', 'her' etc
ie. my foot / your house / her pen
use 'this is' for an introduction.
ie. This is my father.
ask for information about time, measurement, size and quantity with 'how' + adjective/quantifier
ie. How much is it? / How much money do you have? / How big is it? / How tall is he?
(Modal verb)
use 'can' to refer to ability in the present and near future.
ie. I can swim.
(Noun)
use regular nouns in the plural form.
ie. boys / books / chairs
use common irregular nouns in the plural form.
ie. people / women / children
use ' 's' to express possession with singular nouns.
ie. John's book / my friend's house
(Phrase)
make simple statements with 'it's / it is'
ie. It's cold. / It's ten o'clock. / It's Monday. / It's easy. / It's late.
use the verb 'be' in the simple present with adjectives.
ie. I'm happy. / They are friendly. / His hair is long.
(Preposition)
use the basic prepositions of place with nouns and noun phrases.
ie. in my bag / on the table / opposite the school
use a range of time expressions with whole numbers (+ o'clock)
ie. three o'clock in the afternoon / nine o'clock in the morning
(Pronoun)
use subject personal pronouns.
ie. I / you / he / she / it / we / they
use the verb 'be' in the simple present (all forms)
ie. I am very hungry. / [he/she/it] is / [you/we/they] are / [he/she] isn't / Is she?
form questions with 'what' and 'who'.
ie. What's this? It's my phone / Who's that? It's my uncle.
use personal pronouns as objects and complements.
ie. I like him. / I can see her. / He wants us.
(Verb)
use the present simple to refer to daily routines.
ie. He drinks 2 cups of coffee every morning. / He drives to work every day.
use the present simple without time references to refer to facts and states.
ie. She lives in the the city. / I have two children. / He works for IBM.
use the present simple to refer to likes, dislikes and opinions.
ie. I like football./ I don't like tennis. / Do you like jazz? / I think it's delicious.
use verbs in the imperative.
ie. Give me the phone / Close the door / Don't speak to me
construct short answers to questions in the present simple.
ie. Yes, I do. / No, I don't. / Yes, she does.
tell when to use the present simple and when to use the present continuous.
ie. I get up at 7a.m. every day vs. It's 7am and I am getting up now.
Assessment / Grading:
Weekly tests